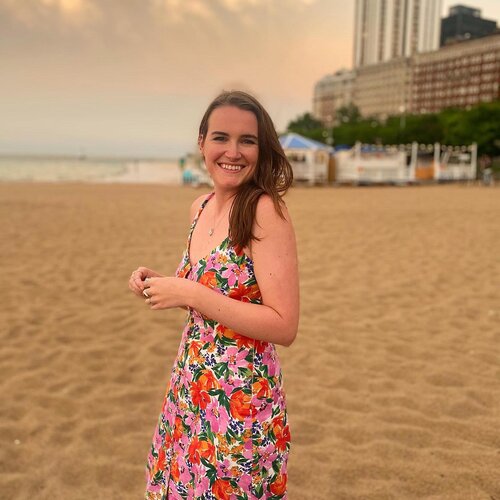 Contact Information
English Building Room 33
608 S. Wright St.
Urbana, IL, 61801
Phd Student in English Literature
Graduate Research Assistant
Research Interests
Old English Literature, Old Norse Literature, Disability Studies, Masculinity Studies
Education
MA/MPhil in Viking and Medieval Norse Studies, University of Iceland & University of Oslo, 2020.
BA in English Literature, DePauw University, 2018.
Awards and Honors
Teachers Ranked as Excellent: Fall 2021
Courses Taught
RHET 105: Writing and Research - Instructor
ENGL 209: Early British Literature and Culture - Teaching Assistant
Additional Campus Affiliations
Highlighted Publications
'Disabled Masculinity: Njáll's beardlessness in the changing religious landscape of Medieval Iceland', Mirator 2/20 (2021), 21-37.